If you're looking to level up your online space, you're in the right place.
Image having a co-worker that sells your product 24/7. That's what a beautifully and strategically designed e-commerce website can do for your small, product-based business. Allow me to take the tech overwhelm off your shoulders and free up some precious time to get you back to doing what you do best.
You don't need anything else on your plate!
Does this sound like you?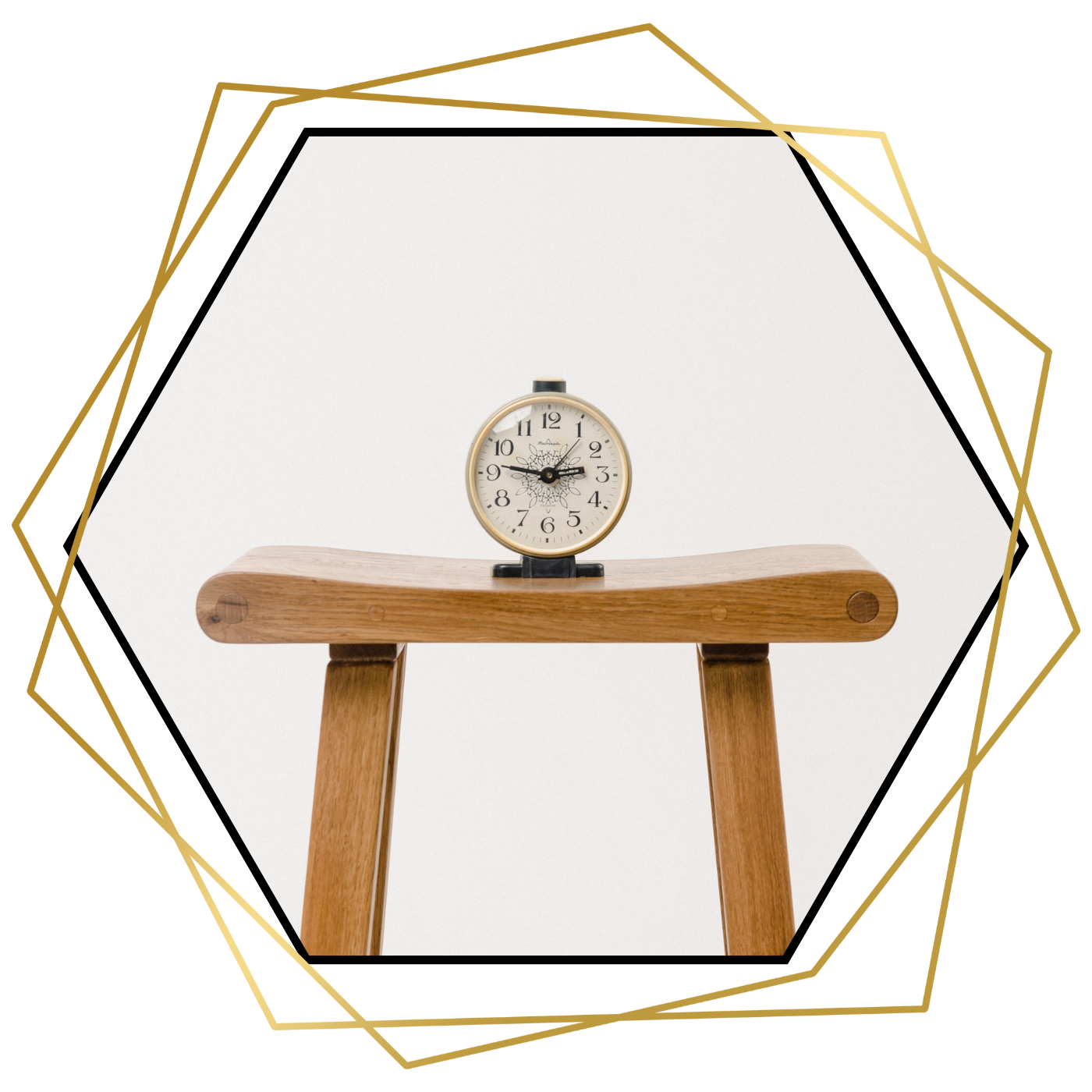 01.
You have no time to work on your online space.
I see you! You're running a thriving product-based business while wearing numerous hats, fully dedicated to managing every aspect of your business. This leaves you with very little time to spare. Creating a website to sell your amazing products, or even editing the one you've already created, has been a challenge due to your demanding schedule.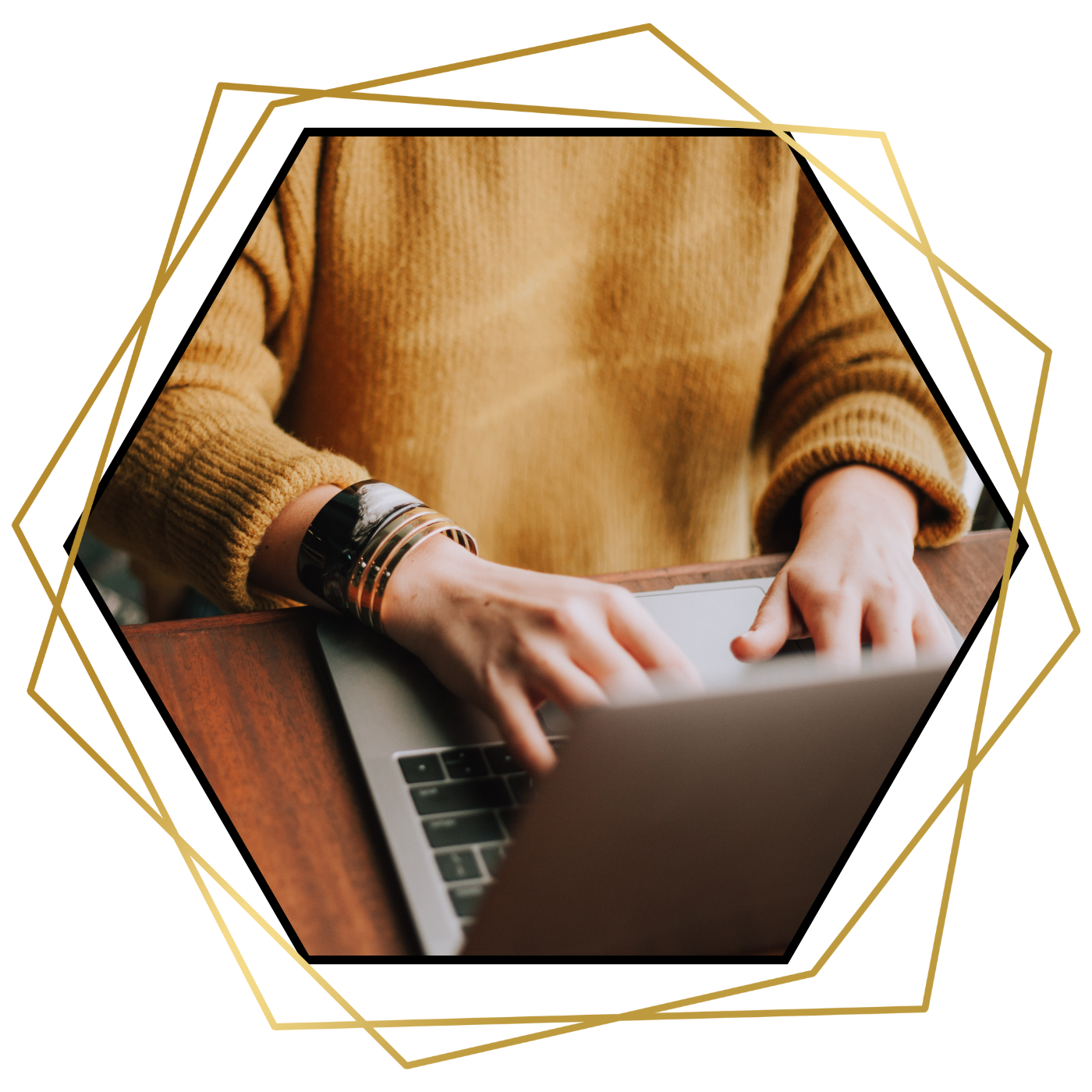 02.
Your DIY'd site isn't cutting it anymore.
You threw a website together on a whim, and it definitely looks DIY'd. You may find it challenging to scale or add advanced functionalities. You want a more professional looking and functioning website but don't even know where to start.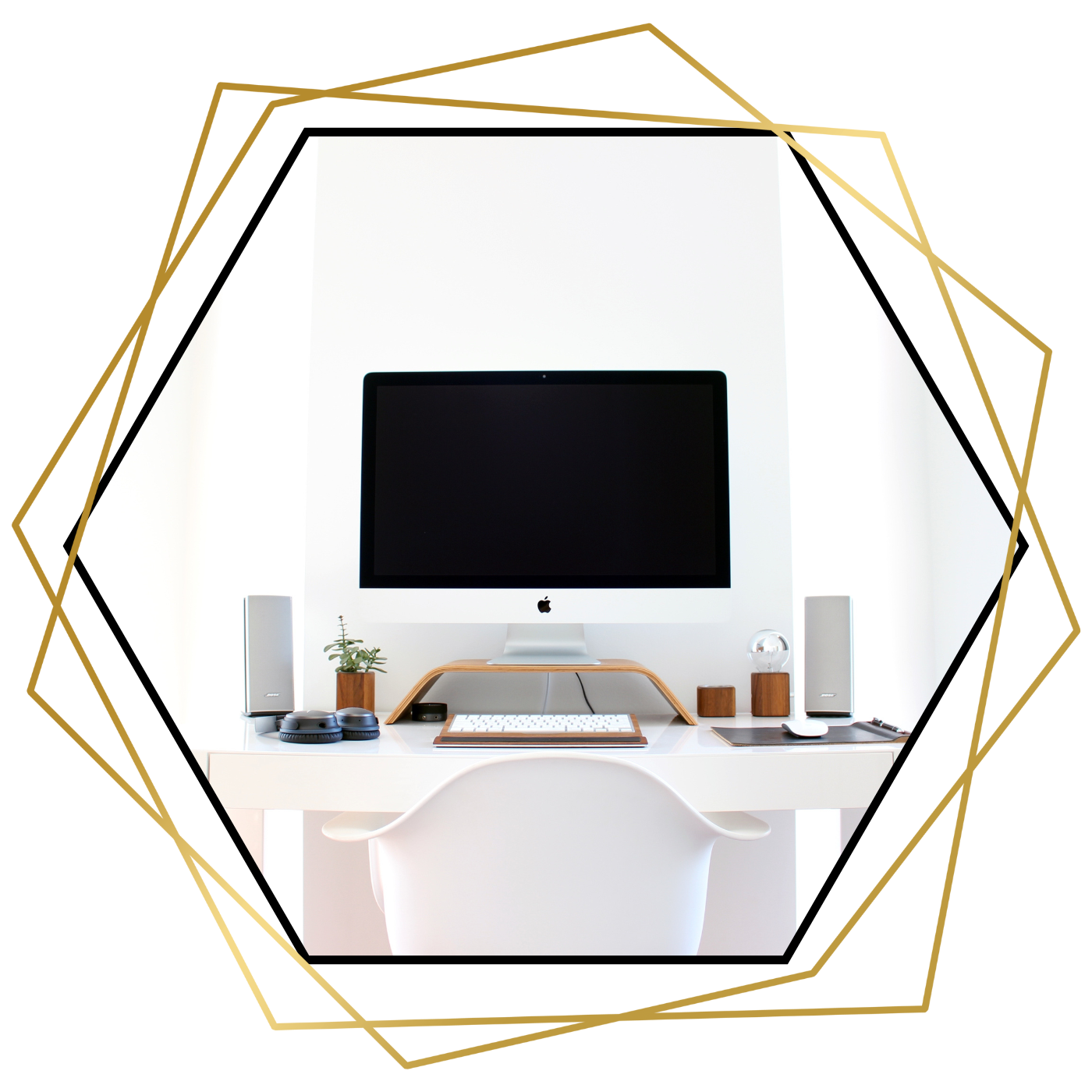 03.
You're embarrassed to send customers to your website.
Has it been years since you've updated your website? Maybe giving your sub-par design skills a shot is now making you cringe. Let's turn your website into a professional and engaging platform that will impress your customers and boost your business!
Tailored Domain designs websites that enable you to effortlessly connect with your ideal customers and showcase your amazing products with style and ease.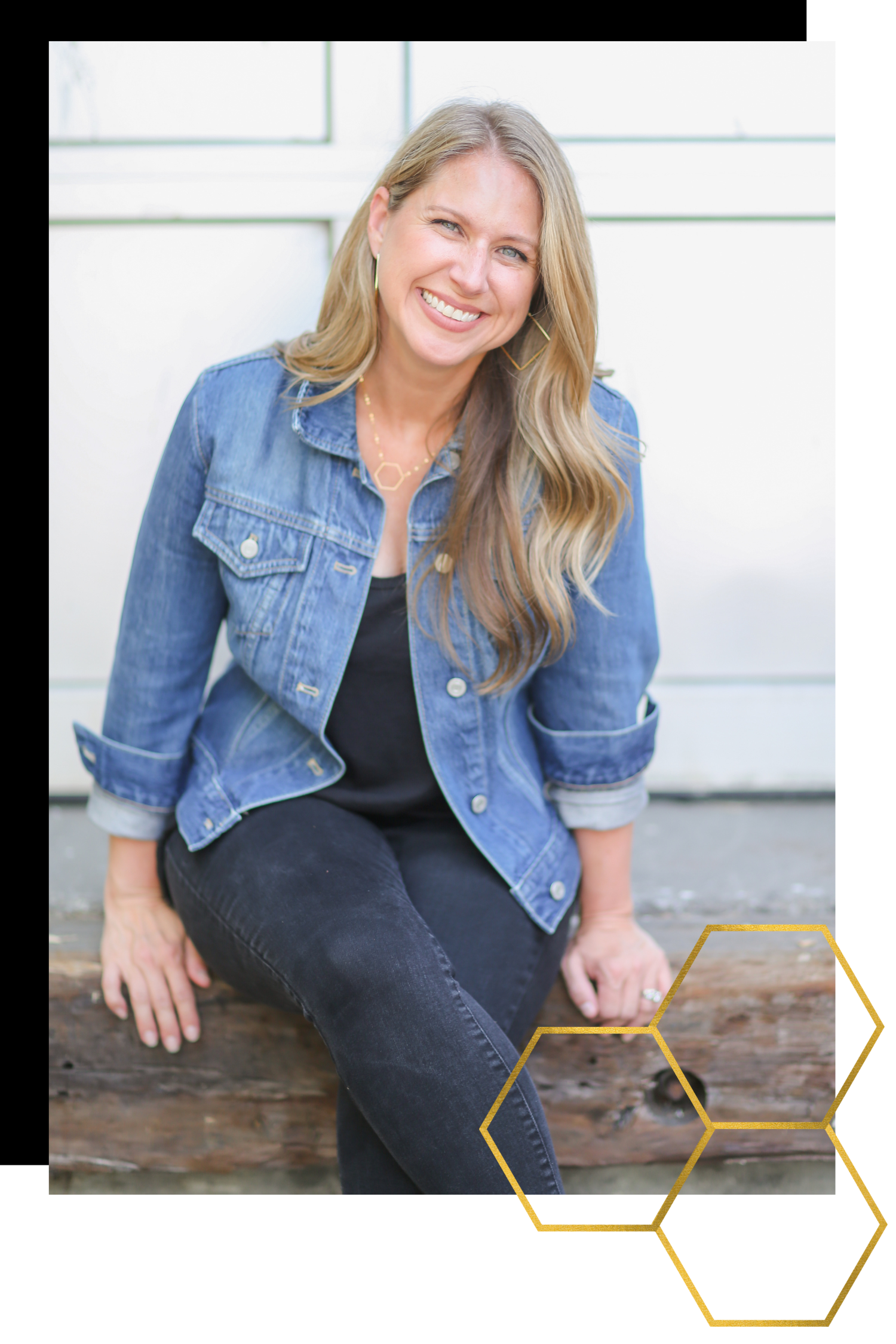 Your new Shopify web designer
Meet Catherine
Hi there! I'm Catherine. So glad to meet you! I'm a crafty southerner who loves all things tech and is a fellow product-based business owner. I get you!
I know the technical aspect of business can be scary for some and believe that DIY isn't always the answer. You heard me right! I'm a crafter who LOVES doing everything herself just like you, but listen - hiring a web designer who has strategies in place allows you to focus on what you do best and frees up TIME for you to get back to what you love! If you're ready to have an e-commerce website that works for you around the clock, you've found the perfect partner. I can't wait to get started!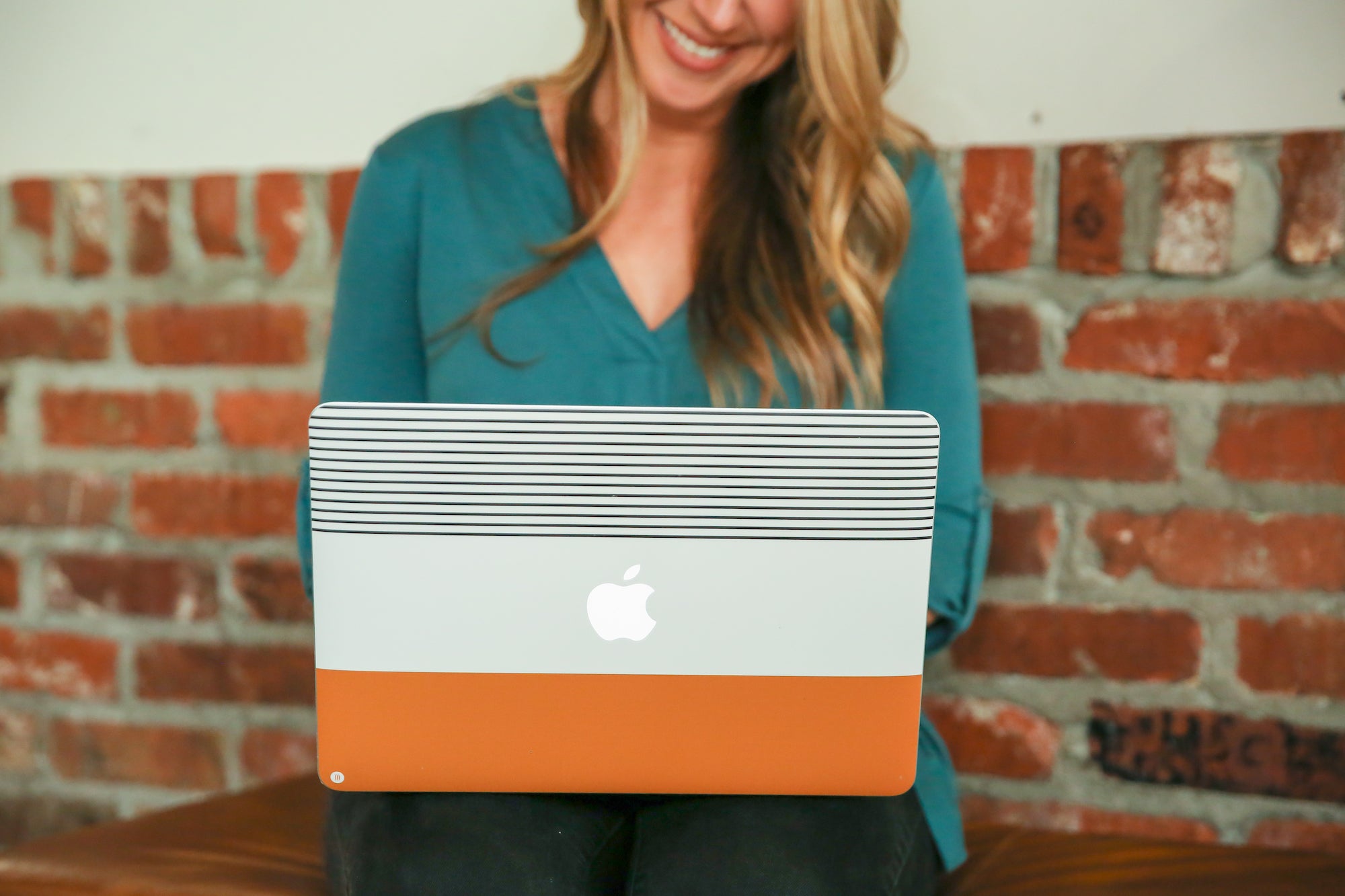 I've Been in Your Shoes!
As a product-based business owner for 10 years, I understand your struggles + am here to help guide your customers from home page to cha-ching.
How Can I Help Your Small Business?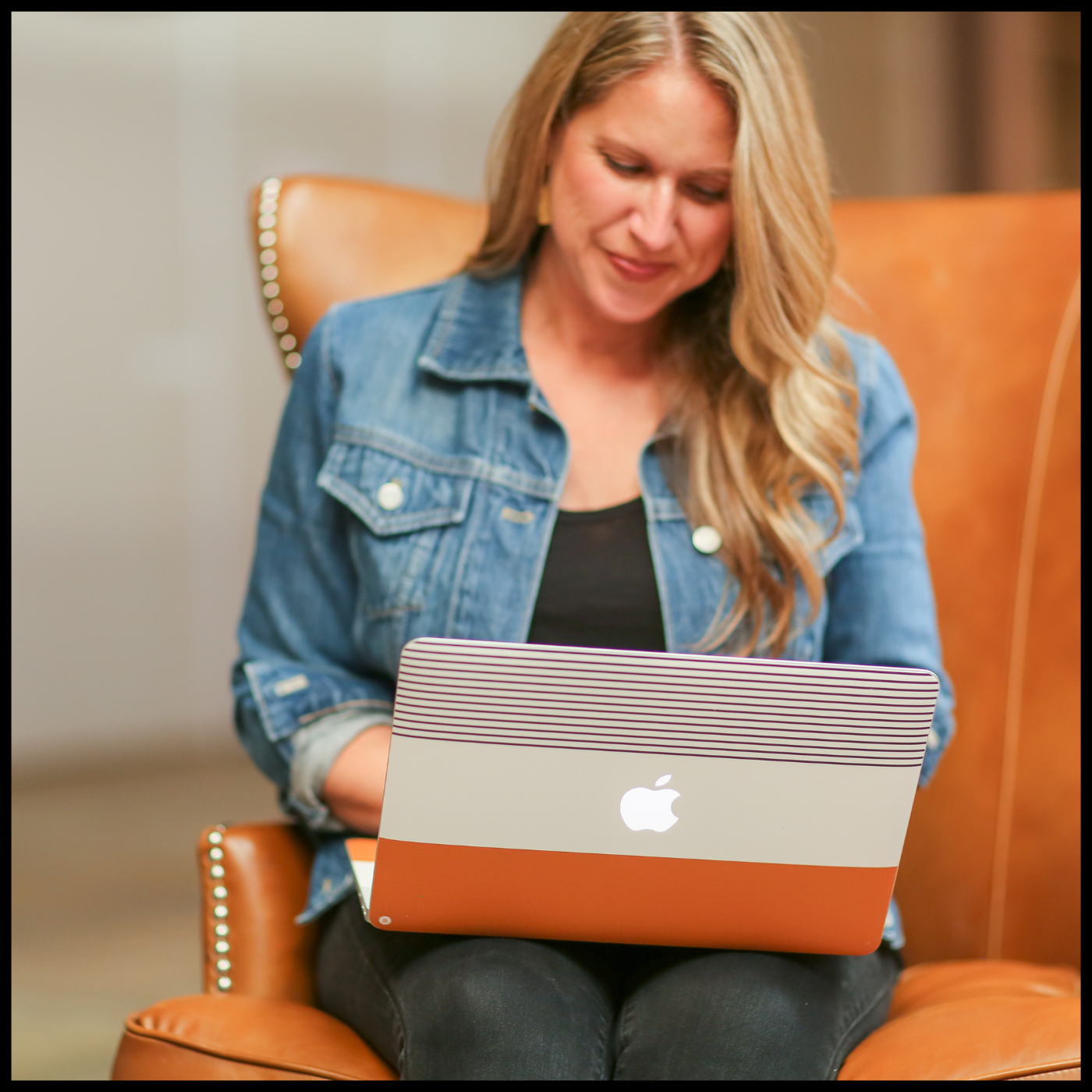 OPTION #1
Shopify Web Design
Whether you're ready to take your site to the next level or you have no idea where to start, I can help!
Be sure to check out my Web Design Package below and let's get started.
option #2
Shopify Virtual Assistant
Need to add a section to your existing site? Maybe you just want to update your brand colors.
I can help with small tasks too!
shopify web design
Recent Projects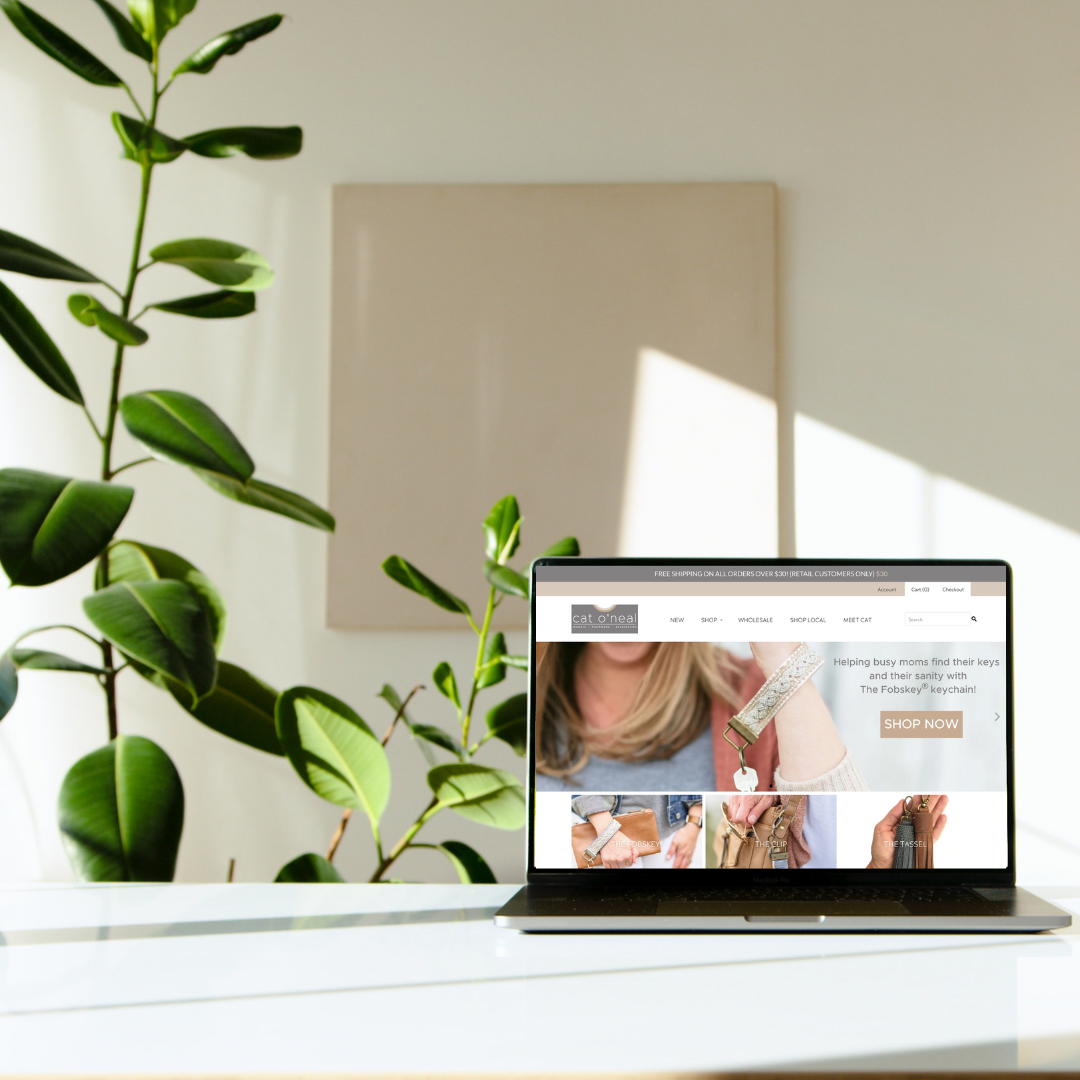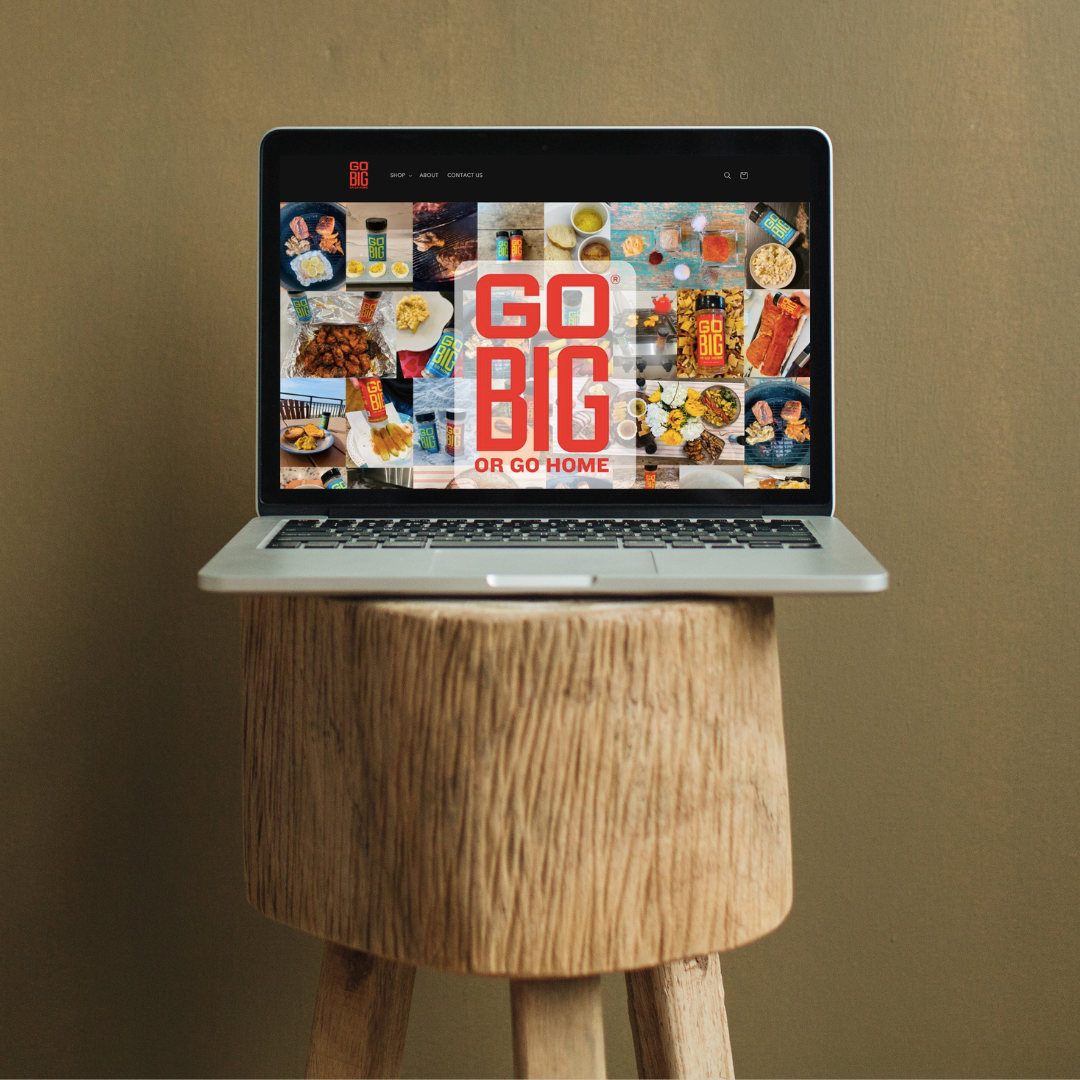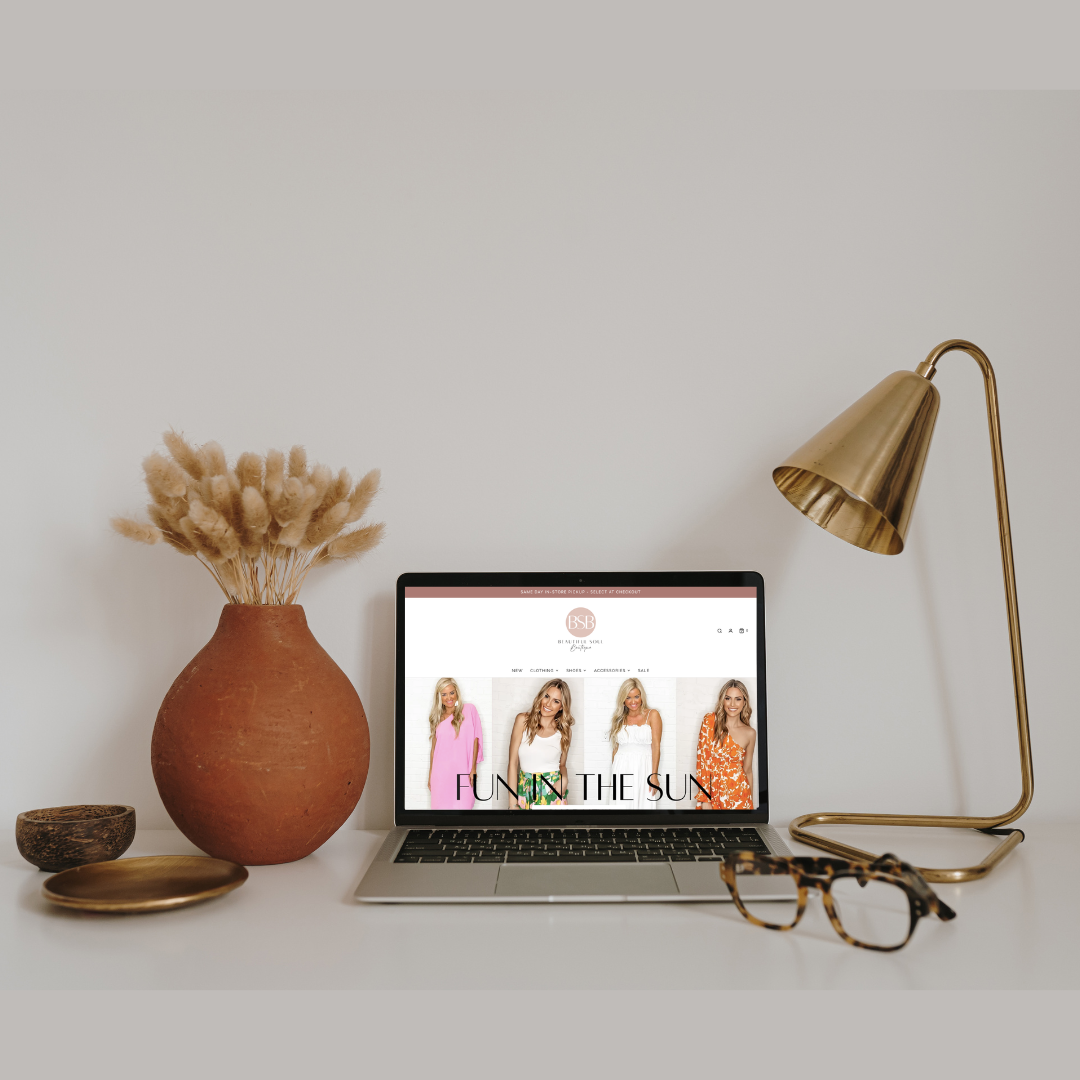 Client LOVE
What Others are Saying
Our site is beautiful! It is easy to navigate and the constant support has been remarkable! Tailored Domain is an extremely talented web design company. We are amazed how professional and user friendly our website now looks and we are proud to direct all of our customers to it!
Beautiful Soul Boutique
Catherine took our vision and created the perfect site that represents our brand. Not only did she design our site but took additional steps to teach us the technical side and help equipt us to be successful going forward. I know that we will be utilizing her talent again as our business evolves.
Go Big Flavor
Follow @tailoreddomain on Instagram!